5 reasons to use a QR code generator for PDF menus in the restaurant business
The advantages of a QR code PDF for restaurants, cafes, food trucks, etc., are very extensive. Food service business owners appreciate this tool for various reasons, including its effortless scanning, immediate access to ongoing promotions, and environmentally friendly and cost-effective virtual menu solutions.
Regardless of the scale of establishments and their development strategies, you will only benefit if you decide to convert a menu in PDF to QR code. Let's look at 5 key reasons why you should use a QR generator and how this decision will positively impact your business.
1. Edit menus without the expense of printing new copies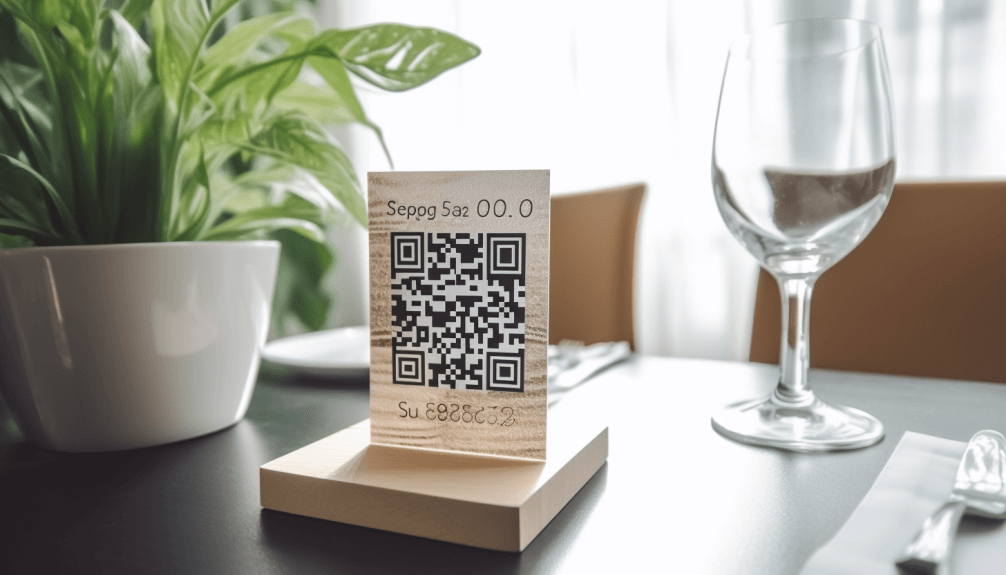 Have you ever noticed changes to a restaurant menu? For instance, this method allows the establishment to adjust the cost of a dish or remove it from the menu. This is because reprinting a gastronomic map because of several menu items is costly and irrational. However, you must agree that such adjustments look inappropriate and hardly have a positive effect on the status of the establishment.
Another thing is using a QR code for a PDF menu. Just add the PDF to the QR code of a dynamic type so you can replace the content in the future without reprinting. It's economical, fast, and practical.
2. Interact with potential visitors 24/7
Any establishment has working hours, for example, daily from 10:00 to 22:00. This means that during non-working hours, you can't attract and serve guests. Using a generator of PDF QR codes can change the situation in your favor.
Create a QR code for a PDF menu and place it on the window of your restaurant or cafe. This way, you can interact with your target audience around the clock: people passing by will scan codes, check out the current offers, and plan their visit to your establishment during business hours.
3. Organize a takeaway service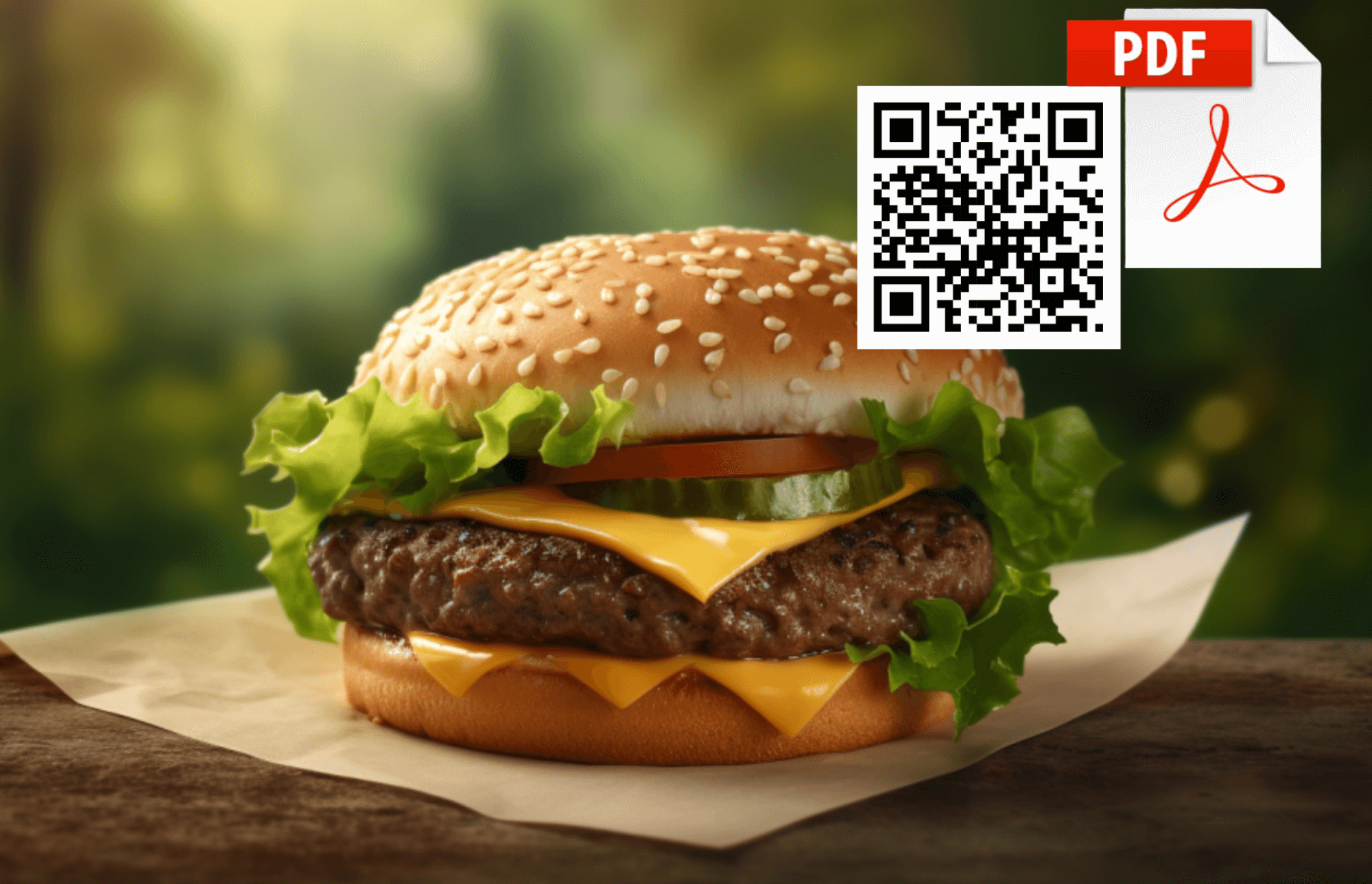 Do you want to expand your business by introducing new services? A highly favored choice is takeout service, allowing customers to order food and beverages for eating outside the restaurant premises at a later time.
The QR code for a menu in PDF format is an excellent tool for implementing a takeaway food service. All you have to do is add the corresponding PDF to a QR code and place it in prominent places with a call to order the desired dishes. In this case, clients will not need to see the paper menu but rather view its digital version on their smartphone and make a quick order.
4. Reduce staff workload
Waitstaff handle a substantial workload. Their responsibilities include warmly welcoming guests, seating them, providing recommendations on menu items, suggesting beverages, and more. To avoid excessive workload and possible errors due to human factors, it makes sense to create a QR code for the PDF menu.
By taking this action, you can minimize the necessary interactions between the waitperson and the guest. Your staff will have time to rest and perform their duties better.
5. Integrate your QR code for the PDF menu into advertising campaigns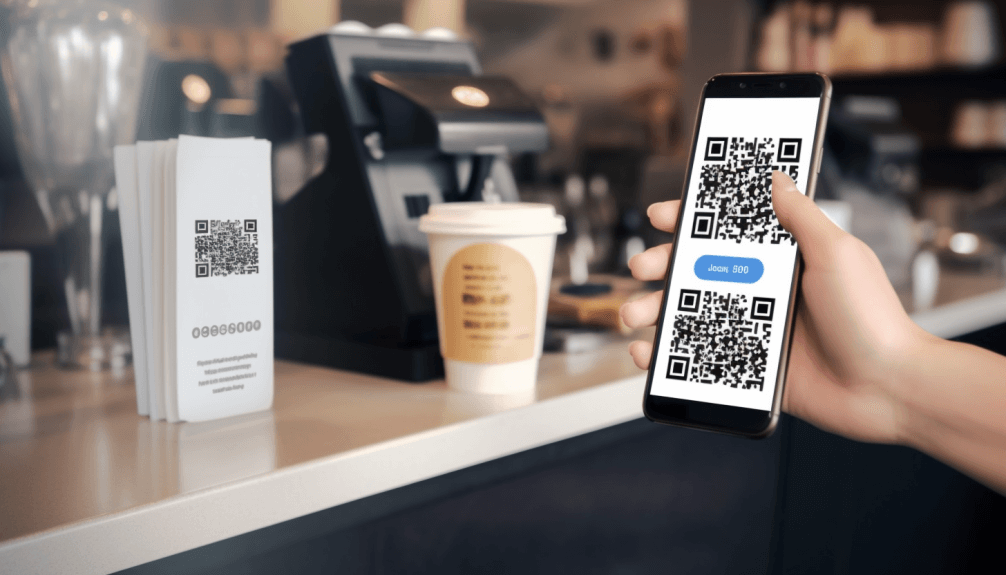 Modern advertising requires a creative approach and maximum user convenience. Using a QR generator, you can implement successful advertising campaigns with integrated PDF QR codes that have a positive effect on the engagement of the target audience.
As you can see, there are many reasons to use a QR code generator PDF because converting PDF to QR code free opens up new business opportunities. So, open the GET-QR service, upload a PDF file with your menu, and save the code in a suitable format. Now, use it seamlessly to scale the success of your establishment!