Converting a file or link to QR code: Statistics of QR technology use in 2022. Part 1: North and South America
Most marketers and business people consider QR technology as a powerful promotional tool. The possibilities are endless with the ability to add any file or URL to QR code.
QR technology offers a simple yet highly effective approach to enhancing any project. It is used by small businesses, multi-million dollar brands, government organizations, charitable foundations, and more. The high demand for QR code generators further emphasizes the compelling reasons to leverage its advantages.
Let's look at the statistics of QR codes use in America. Real numbers will be more impressive than the theory of the meaning and role of QR technology for businesses and regular users.
Important: when analyzing the data of the application of QR codes in America, we are talking about the countries of North and South America, namely, the USA and Mexico, Venezuela, Ecuador, Canada, and other states on both continents.
Statistics of QR codes' use in America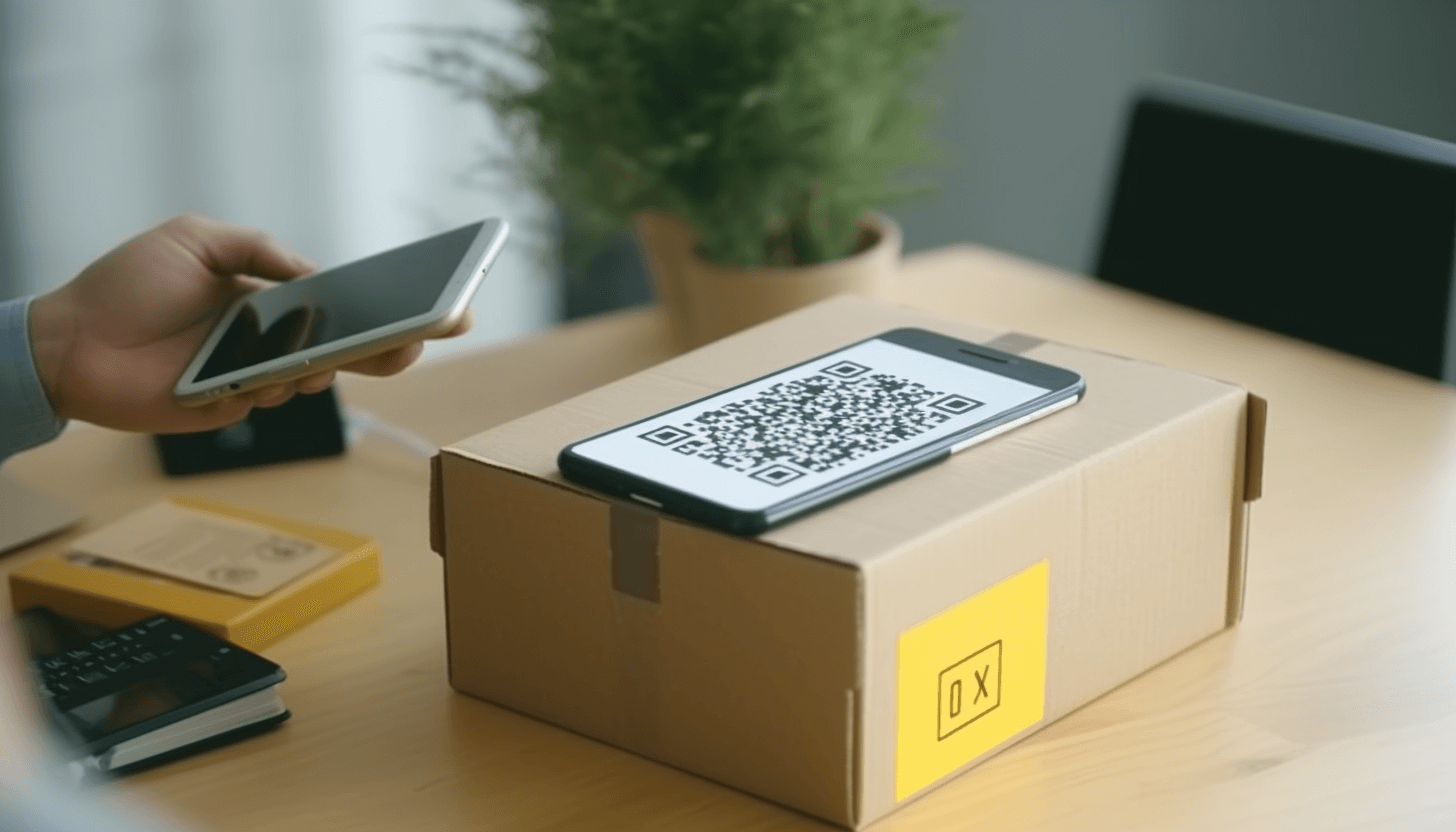 Surprisingly, according to the Inc Magazine study of 2012, 97% of customers in America did not know what a QR code was. Furthermore, only 6.2% of smartphone users knew how to scan codes and regularly did it.
The same data were observed until 2017, when Snapchat, the popular social network, introduced a new Snapcode function. As a result, users began to scan such codes 8 million times a day to add new friends, use filters, open the necessary sites, etc.
In the same year, another world corporation joined the QR technology development. Apple developers updated iPhones and introduced a QR code scanner. This meant that users got the opportunity to scan QR codes without the need to install third-party applications.
Thus, the pace and scale of QR code usage increased markedly: in 2018, approximately 34% of users scanned codes, and in 2020 their number reached a record 94%.
Adding a file or link to QR code: The most popular areas for using QR technology in America
Turning an URL to QR code to pay for goods and services
According to Statista data for the 2021st year, more than 11 million families in the United States scanned QR codes to perform payment operations. Americans note that they began to scan codes more often due to the global pandemic. The statistics confirm this: according to Statista, at the beginning of 2022, almost 19% of users in the United States scanned QR codes to make payments.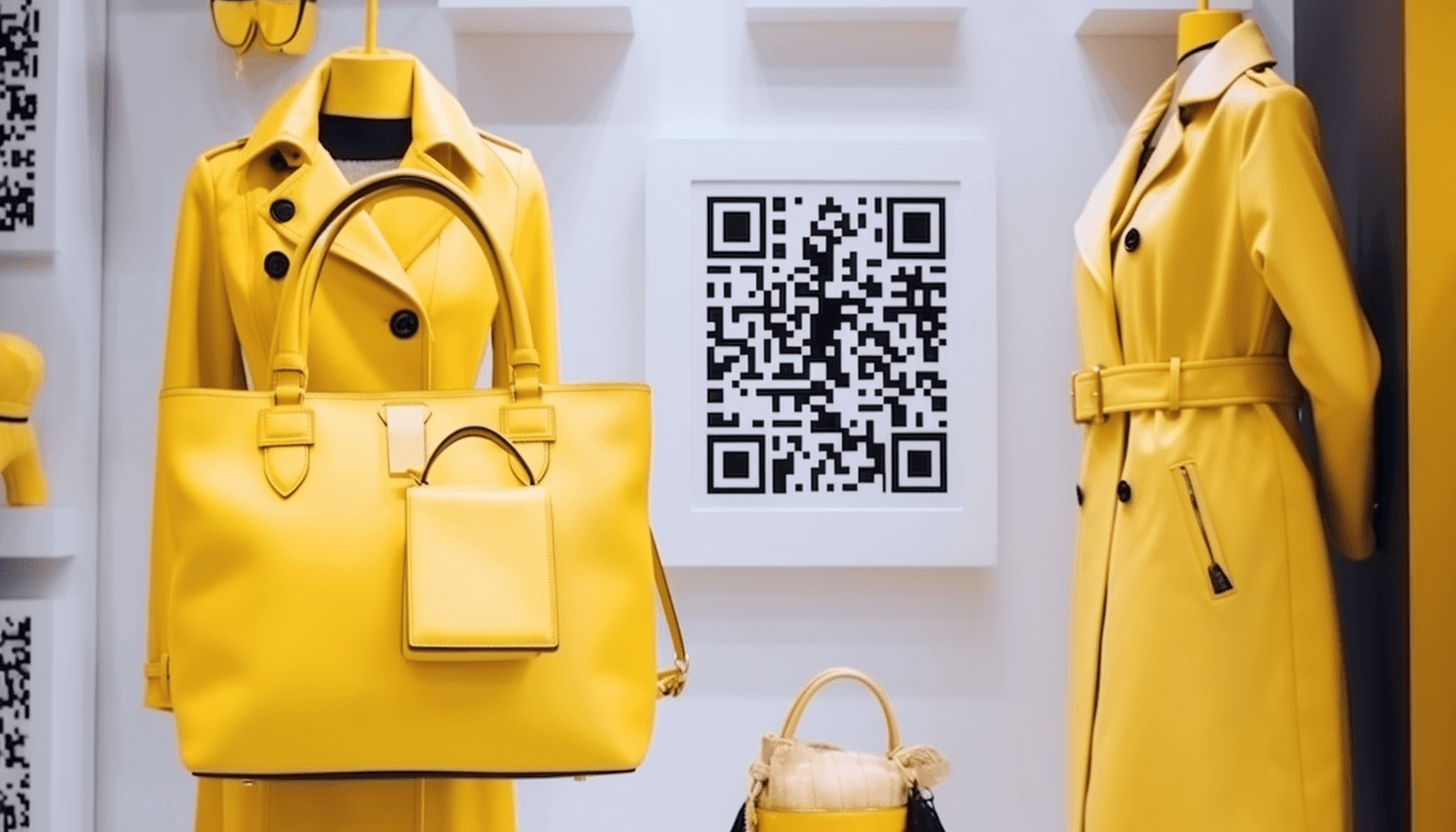 According to PYMNTS statistics, people pay for goods and services by using:
- bank details (72.4%);
- QR code (66.5%);
- credit or debit card (63.1%);
- electronic wallet (60.2%);
- POS terminal (51.6%).
Adding a PDF to QR code to use on the goods' packaging
QR technology is especially in demand to label product packaging in Canada. According to Statista figures, 57% of buyers scan QR codes on labels to learn more about manufacturers, participate in competitions, download recipes, play games, familiarize themselves with brands, etc.
Converting a link to QR code for product labeling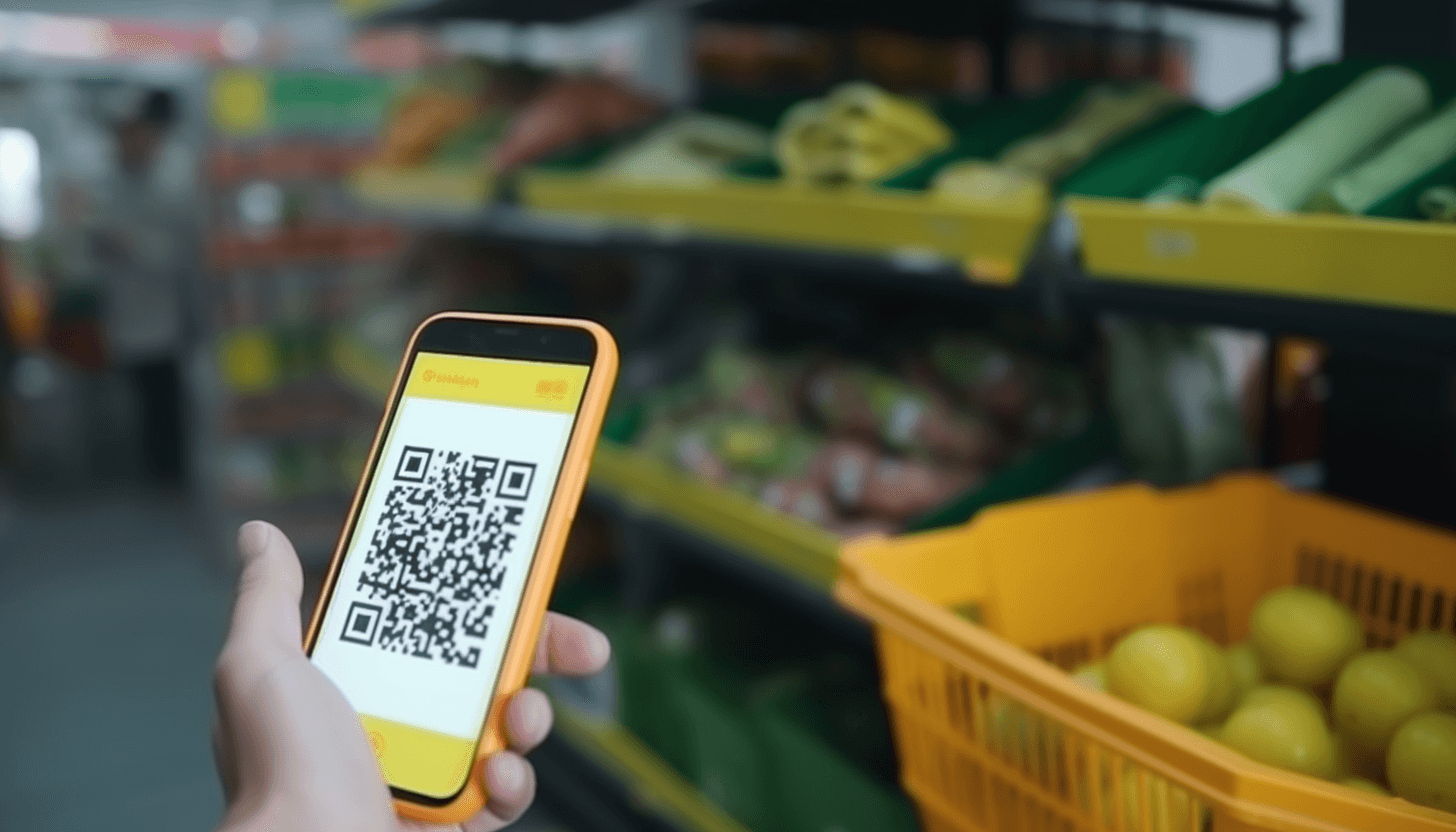 QR technology is especially valued in tourist countries such as Jamaica, Dominican Republic, and Belize. Tropical Ecuador is a good example of a country that applies QR codes effectively. It is known not only for opening bohemian resorts with all the comforts but also for exporting 24 million tons of bananas around the world annually. QR code stickers are placed on the bananas so customers can learn more about the product.
Adding documents to a QR code for use in the administrative area
QR codes are very multifunctional when it comes to administrative procedures. For instance, QR technology allows you to register a business in Salvador easily. And the Uruguayan government obliges offline shops and restaurants to place QR stickers in their halls with detailed information on how they pay taxes.
In other articles, we discussed the statistics of the use of QR codes in other continents, namely Europe, Asia, Africa, and Australia. If you're interested, check out the relevant information on why and how users worldwide use QR technology to add a file or URL to QR code.