Prospects for using PDF QR codes for restaurant menus
The restaurant business adapts to the preferences and requirements of its guests. Visitors shape the trends that establishments like restaurants, cafes, bistros, food trucks, etc, should follow to evolve and increase profits. PDF QR codes are a prime example of where the initiative comes from customers.
Why have QR codes for PDF menus become so popular?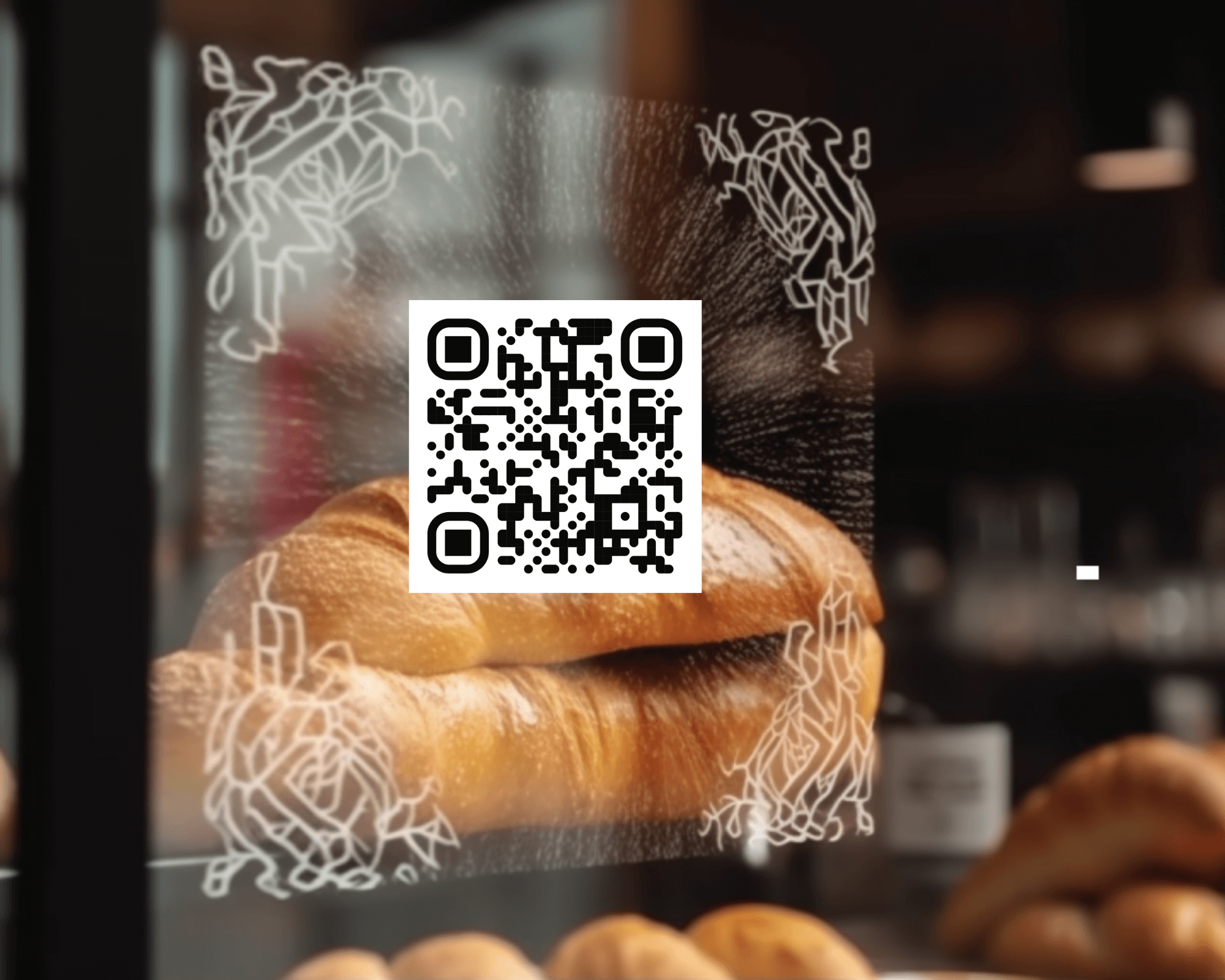 According to statistics from INC Magazine, until 2012, only 3% of American users knew what a QR code was. Gradually, interest in QR technology began to grow, and in 2018, 34% of users already used interactive codes. In the first year of the global pandemic, demand for QR codes grew to a record 97%, led by the healthcare and food service industries.
Even then, modern QR generators made it possible to add any file or URL to QR code. This could be a link to a web page, object coordinates, PDF file, or other content.
Today, PDF files have become a popular choice for QR code content, especially in the restaurant industry. The trend towards virtual menus, where a digitized version of the establishment's menu is accessible via an interactive code, is gaining momentum. So, suppose you convert PDF to QR code and strategically place it. In that case, you will keep your business contemporary and meet the needs of modern clients who prioritize maximum comfort and safety. Interactive codes can significantly enhance the level of service.
Advantages of QR code PDF menus for visitors of establishments
In the eyes of restaurant and cafe visitors, a digital menu accessible through QR PDF offers distinct advantages. The major benefits encompass: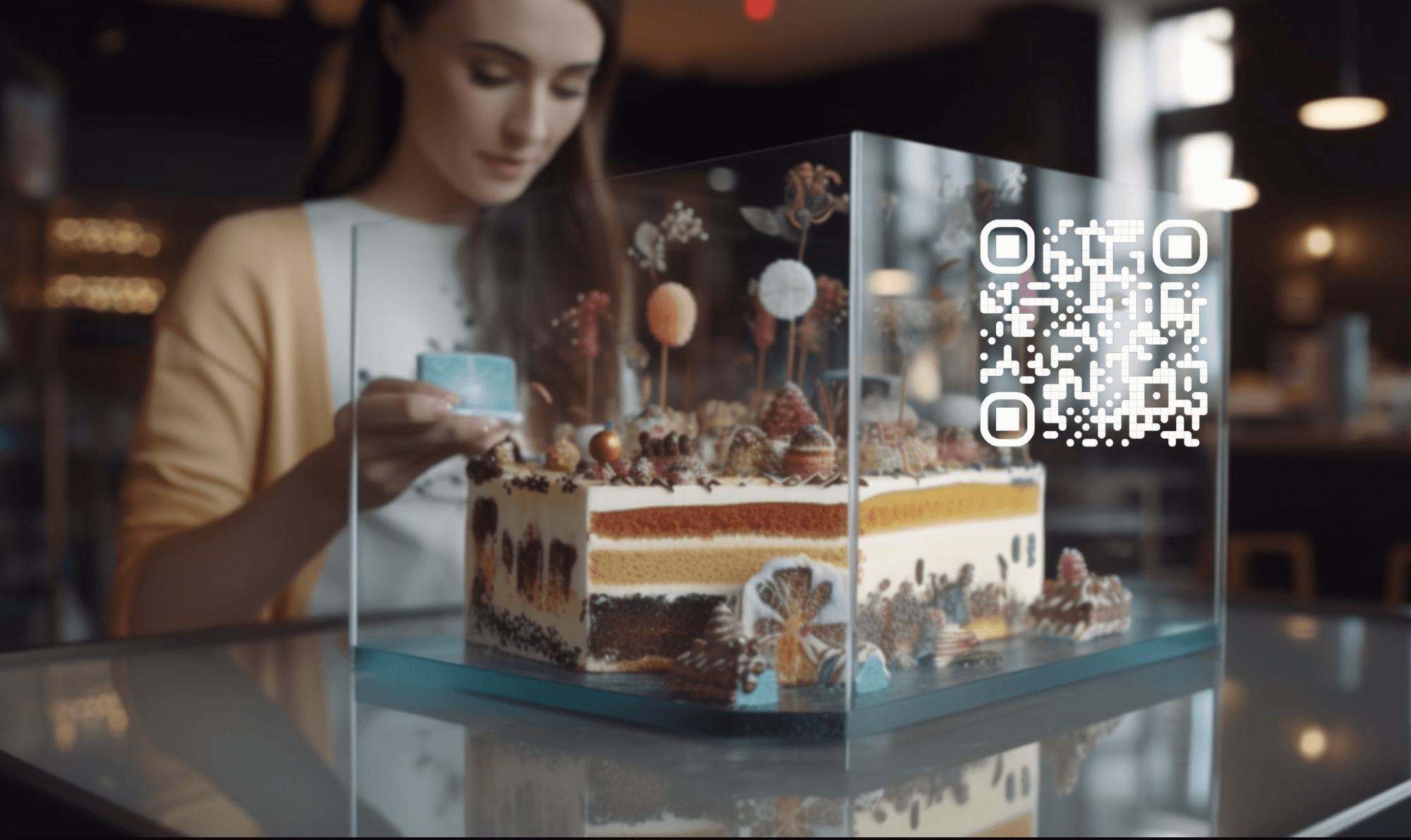 – quick access to current offers. With a smartphone, the user only needs to point the camera at the image to scan. One moment - and all the details about the available dishes and drinks will be displayed on the screen;
– easy scanning on any device. It doesn't matter what year of manufacture or what operating system your mobile device runs on. Any user with a QR scanner application or a built-in camera can easily scan QR codes on PDF menus;
– contactless way to get acquainted with the list of dishes. There is no need to contact the waiter or wait to get a printed menu. Many establishments often convert PDF to QR code free and place it on a sign or window so you can check out the current offers before visiting the restaurant.
Using QR codes for PDF menus in large establishments is especially convenient. A restaurant or cafe may not have enough printed menus, and interactive codes can easily solve this problem. By placing a QR code on tables, holders, table tents, and other prominent places, you will allow an unlimited number of guests to view your paperless menu simultaneously.
Practical applications of PDF QR codes in restaurants and cafés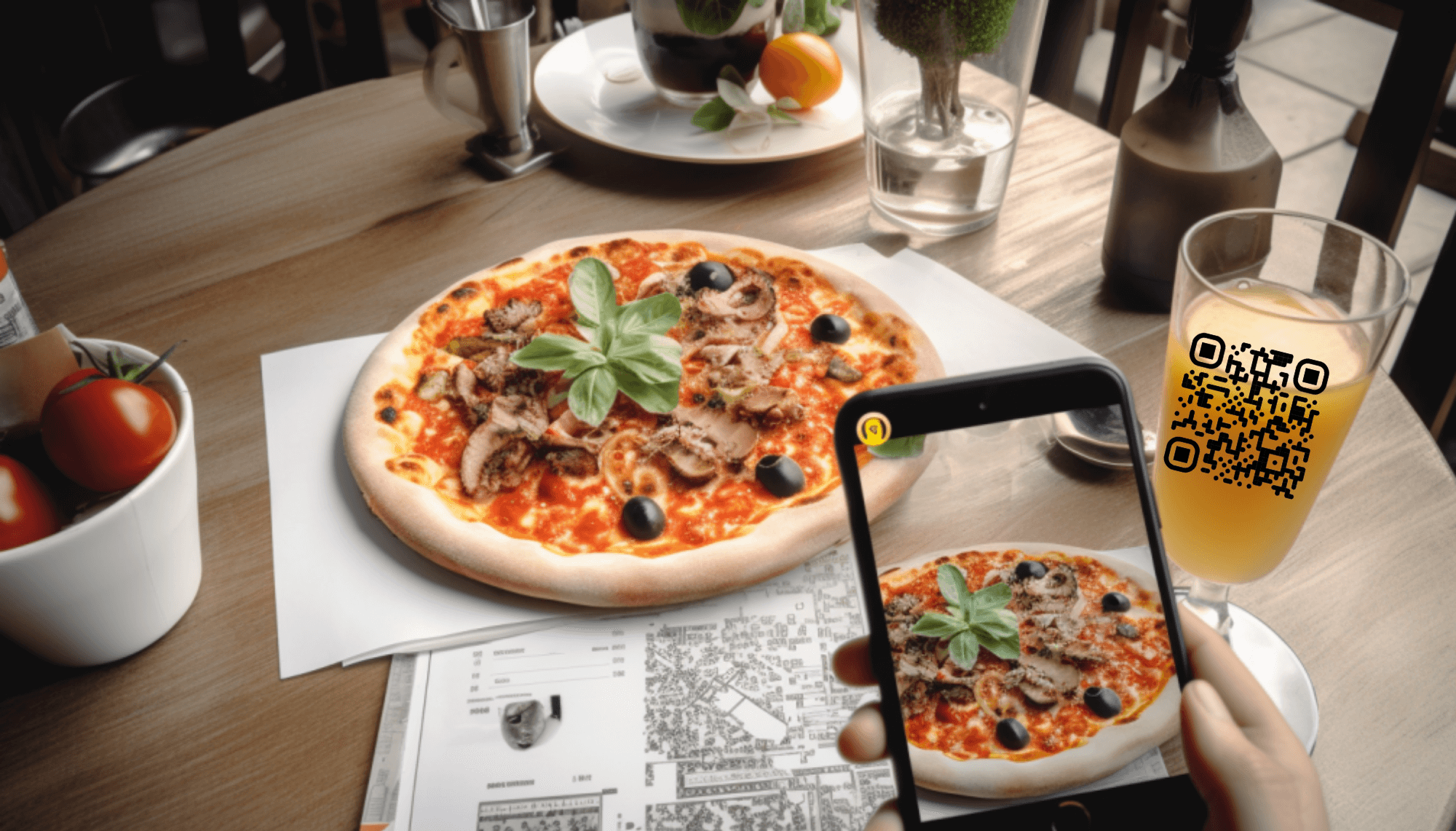 Thanks to the QR code generator PDF, you can improve the experience and satisfaction of your establishment's guests. The first option is to make a digitized copy of the current menu and create QR code for PDF. In the future, you will need to place the generated code in suitable places so that users can actively scan it.
It is also worth considering the fact that some visitors have become accustomed to paper menus and still prefer them. Therefore, many restaurants and cafes keep several sets of traditional gastronomic and bar menus readily available. This leads to the second option for using a PDF QR code: adding your code directly to a printed menu. It may contain seasonal dishes, special offers, etc.
You will need a reliable QR code generator for PDF to implement any of these options. The free GET-QR service aims to let you easily generate and customize interactive PDF menu codes tailored to your establishment's concept. This approach opens up impressive prospects for the restaurant business that should not be missed!