Objectives and reasons to create a QR code for an image
Visual content holds a distinct advantage over textual content, garnering heightened attention and leaving a stronger imprint in memory. Consequently, diverse types of images are actively used in business, marketing, education, and other fields. This instigates an ongoing demand for a QR code image among users of QR code generators. 
What is an image QR code?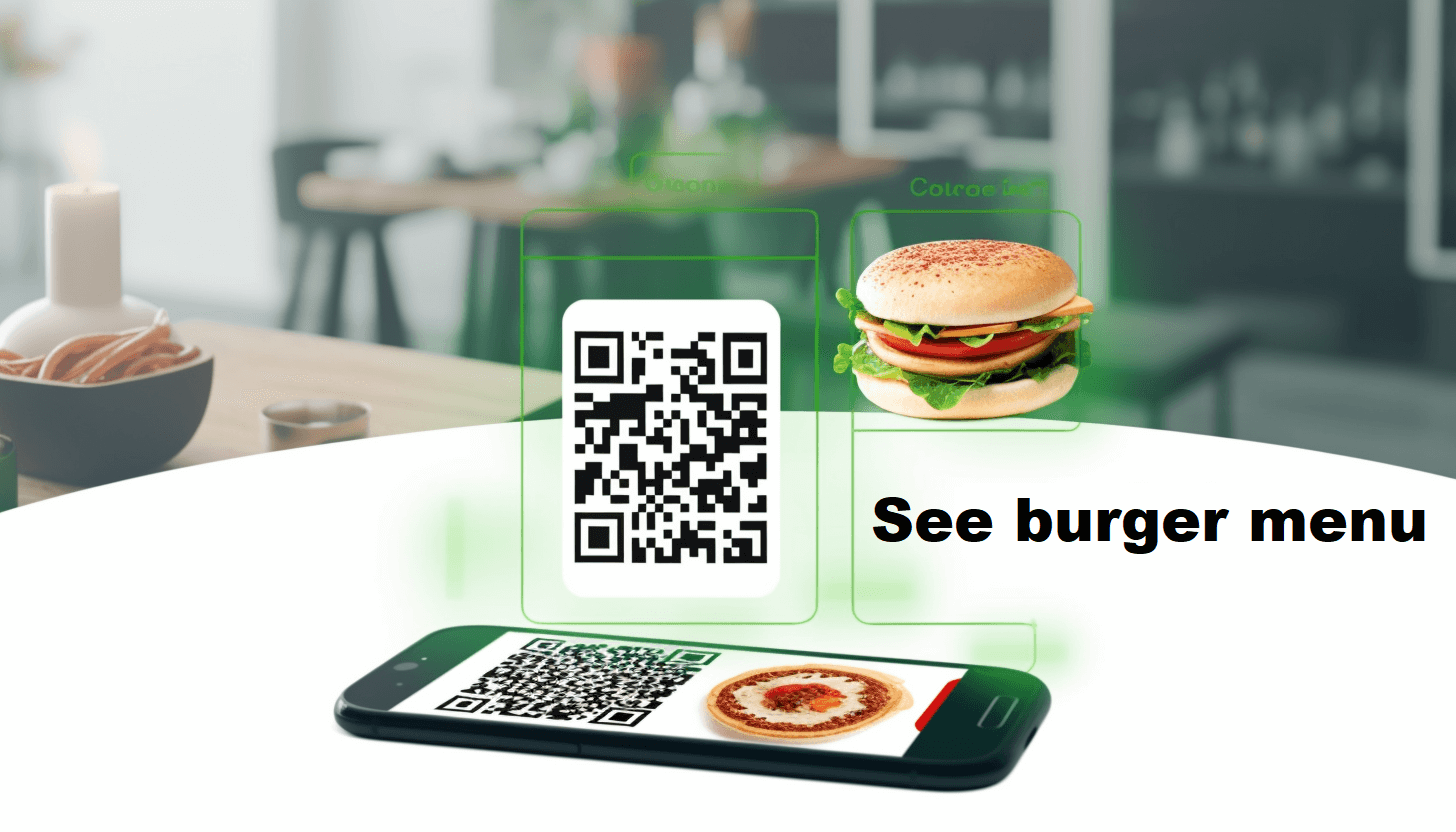 A QR code with image is a type of QR code that contains an image, and when scanned,  it displays the image on the user's smartphone screen. Such interactive codes are in demand in the hotel and restaurant business, advertising, event marketing, retail, and other areas.
Crucially, using dynamic QR codes, you can always replace one image with another without having to reprint the code. Furthermore, the QR code generator image will remain unchanged if you want to change the code type; for instance, make a QR code for a link or a PDF file. Thus, users have the option of editing or updating the content of the code at any time.
Top reasons to create a QR code from image
Given the manifold advantages of QR codes with images, diverse rationales emerge for their creation. Principal among these are: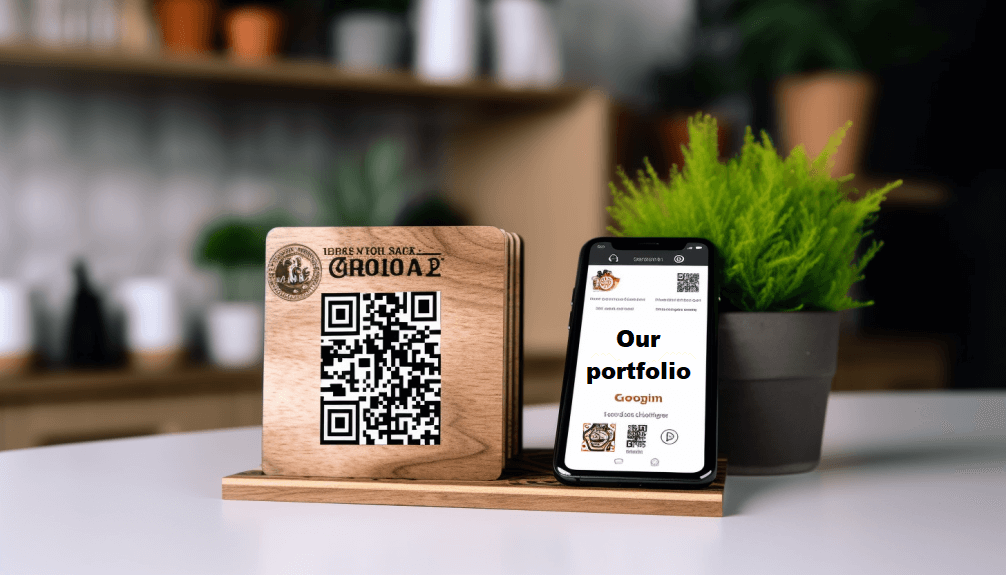 – accessible and comprehensible QR code generation process. You can swiftly generate a QR code with one or more images without any special skills;
– easy way to share images. Your users will quickly and easily scan the code on any device;
– distinctive design. Optionally, change the QR code design to make it more attractive and organic for an advertising campaign;
– ability to share images without losing quality. The QR code image generator does not compress files during server upload, thereby preserving the image's high quality;
– optimization for mobile devices. Since QR codes are predominantly scanned via smartphones, the content displayed is optimized for the specific user's screen dimensions.
How to create a QR code for an image
If you want to convert image into QR code free, then the GET-QR service proves invaluable. This QR code generator for image features a user-friendly interface and useful features that allow you to create a QR code for an image or photo gallery.
To convert image to QR code, follow these steps: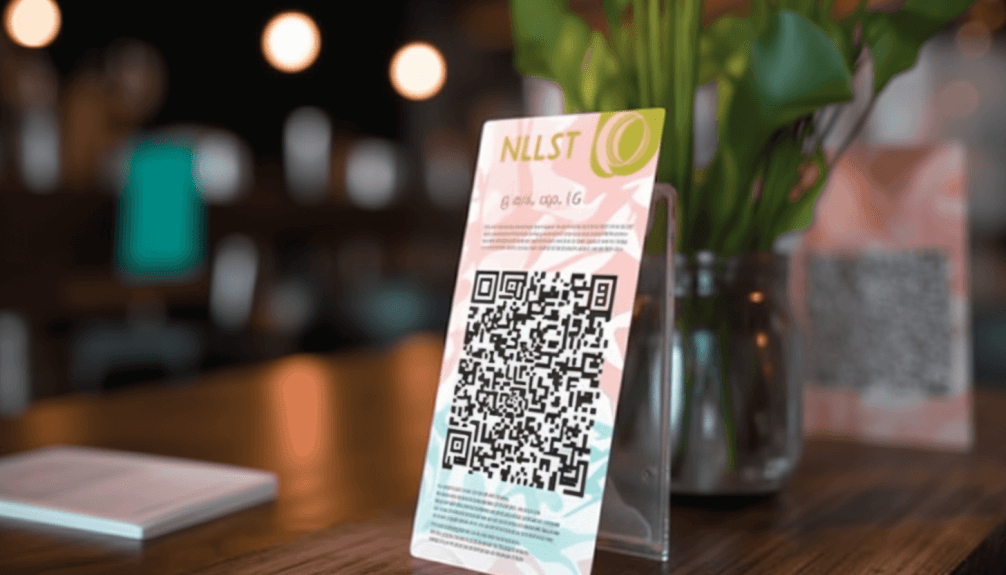 – open the QR code generator GET-QR and select the type of QR code "Image";
– upload the image by dragging it to the appropriate window or selecting a file on your device. You have the option to add 1-5 images to one code, with each image's size not exceeding 5MB;
– modify the QR code design, adjusting the color and pattern, adding a frame, and incorporating a logo (optional);
– click the "Create" button to see how your users will see the QR code;
– click the "Download" button to save the generated QR code in the desired format and size, or choose "Print" for immediate printing.
Your QR image is ready for use, proving valuable for business and personal objectives.
Application examples of using a QR code for an image
Thus, users frequently generate QR codes with an image, such as a business card, a digitized restaurant menu, a discount voucher, infographics, and more. Consequently, upon scanning, the user will see 1 image and can save it if desired.
However, if you want to show 2 or more images, it's worth creating a QR code for a photo gallery. This approach is particularly favored by photographers, builders, and other professionals seeking to showcase a portfolio of their work. 
So feel free to use the QR code generator with image to create dynamic codes in different formats!